New release : Annonce de Bélair-Monange and Espérance de Trotanoy 2019
Image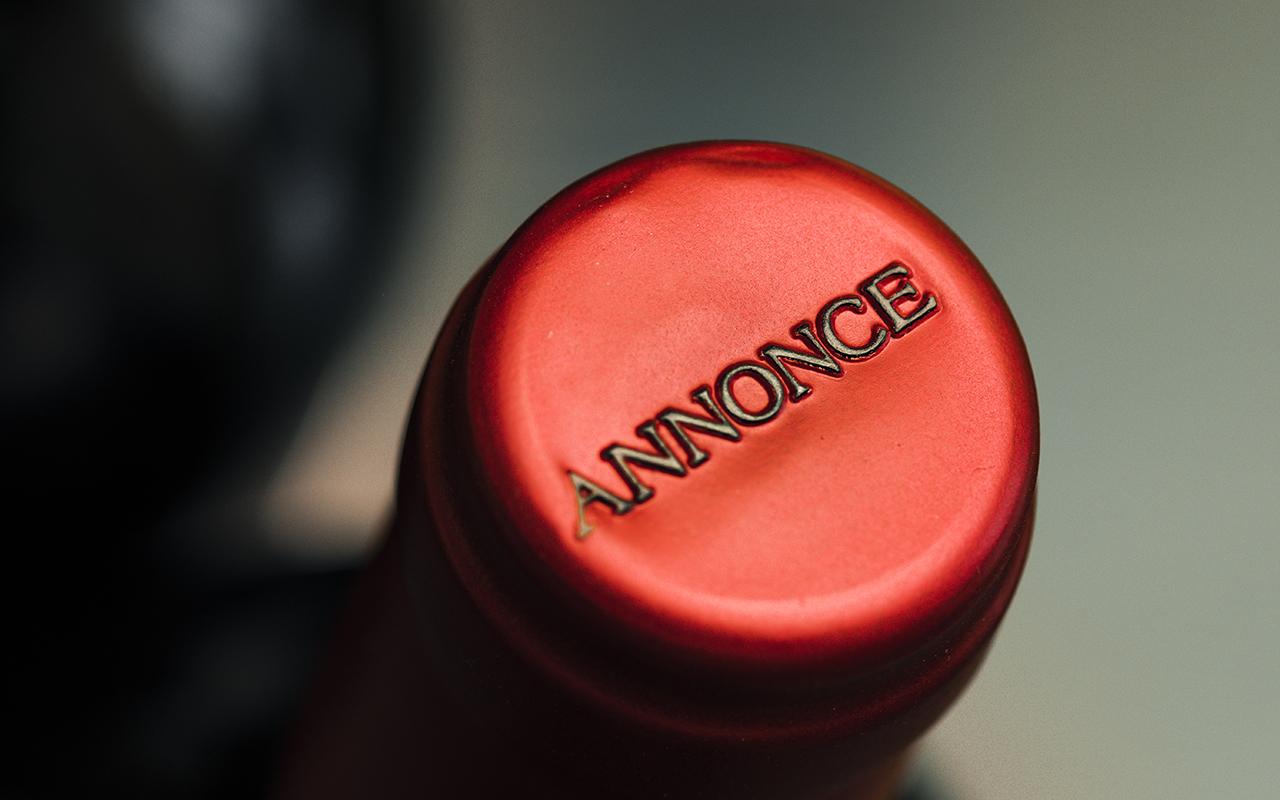 A few days ago we released the 2019 vintage of Annonce de Bélair-Monange and Espérance de Trotanoy.
2019 is an exceptional, if small, vintage. Two main factors led to the small yields: first, a difficult flowering that resulted in an uneven fruit set, followed by a hot and dry summer that led to optimal concentration of the berries.
A few numbers to illustrate this phenomenon:
Average number of berries per cluster of Merlot: 120 (instead of 200 on average)
Average weight of a berry: 1.2 gram (instead of 1.5 on average)
The wines are excellent, very seductive in their youth, with supple tannins.
Espérance de Trotanoy, a confidential cuvée only produced in the best vintages since 2009, comes mainly from the gravelly parcels located in the north-east part of the Trotanoy vineyard.
In 2019, Espérance presents a brilliant ruby robe. The nose expresses aromas of cherry, forest berries and a hint of spice. On the palate, the wine is open and vibrant unfolding with smooth, silky tannins. The savory finish is remarkably long, characteristic of this exceptional vintage.
Annonce de Bélair-Monange is produced since the 2014 vintage. More than 'just' a second wine, Annonce enjoys a unique approach tailored to express the complexity and the elegance of the site with a structure that is less tightly-wound, meaning the wine can be enjoyed a little bit earlier than the Grand Vin. The cuvée is the fruit of a specific vision and selection and can be considered in its own right.
In 2019, Annonce presents a radiant ruby red robe and, on the nose, aromas of red fruit and chalk, reflective of its terroir. On the palate the wine presents a beautiful balance between juicy fruit and an impression of salinity typical of the limestone plateau. The long finish unfolds over pronounced fruit and spices notes.
For James Suckling, "A firm, very polished and refined red with dark-berry, chocolate and vine-bark character. Hints of bitter burnt lemon, too. Full-bodied with redcurrant, mineral and salty undertones. Lightly dusty tannins and a flavorful finish. Reserved still, with good reason. Second wine of Belair-Monange. Try after 2026. » (95 pts, Janvier 2022)