Dominus 2018 is Wine Spectator's 2021 Wine of the year
Image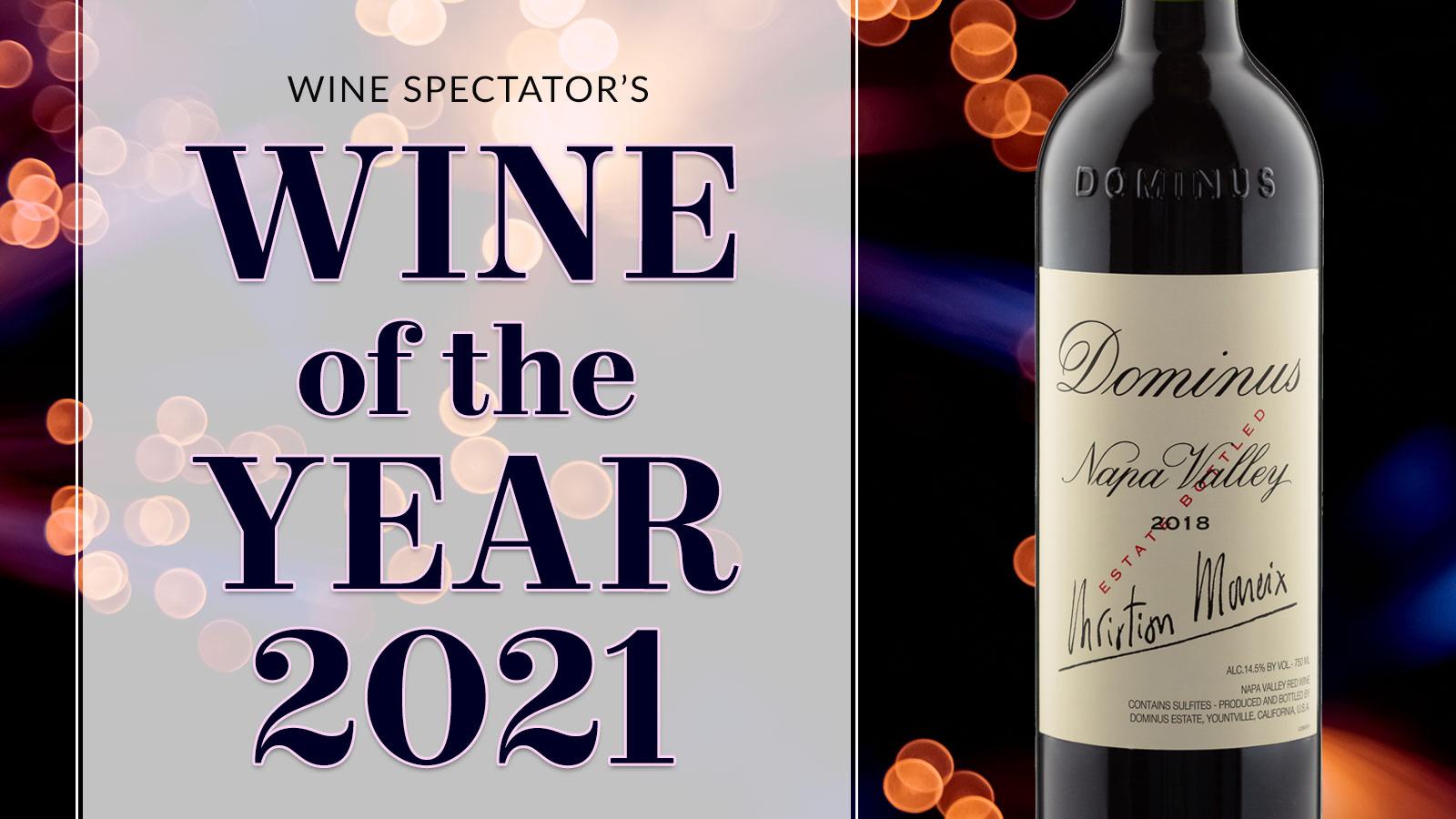 On Friday November 19th, the Wine Spectator gave our Dominus 2018 the distinction of Wine of the Year for 2021.
This honor caught us by complete surprise and the outpouring of praise for Dominus has been overwhelming.
We are grateful for this recognition. Grateful for our team, for their hard work, dedication, and the love that they pour into Dominus. This sense of love and dedication has gone into each and every one of our bottles, those that have received honors and those that haven't.
We are also very proud of what this distinction means for our efforts in dry-farming and sustainability. As James Molesworth pointed out in his kind video presenting the award,
"Moueix wanted to make a Napa Cabernet without irrigation, as is the law in Bordeaux. The idea is to force the vine roots to grow deeper in search of moisture and, most importantly, to conserve water. "That's the first step of sustainability," said Moueix in 2019, when presenting his 2010 Dominus to a full house of New York Wine Experience attendees. With Napa now facing a severe and yearslong drought, Dominus' vineyard is humming along as a finely tuned machine while other sites struggle to maintain a healthy balance between crop load, vine health and economic viability. Moueix's decision to dry farm, a pledge he made from the beginning of Dominus, may prove to be his most prescient choice."
We are thankful for the faithful support of our partners and friends around the world.