Image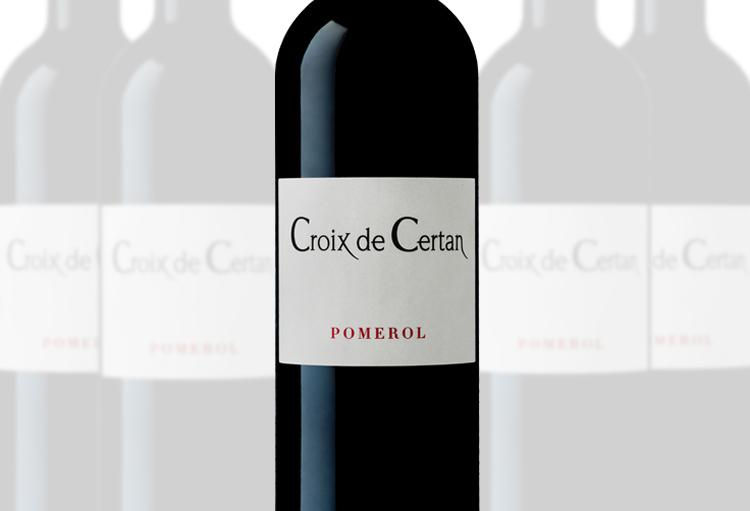 Croix de Certan
2nd wine of Château Certan de May
Appellation
Pomerol
Owner
EARL Certan de May
Vineyard size
5,5 hectares (13,5 acres)
Vineyard grape varietals
70% Merlot - 25% Cabernet Franc - 5% Cabernet Sauvignon
Soil types
Clay and deep gravel
Download the technical sheet
Situated on Pomerol's prized central plateau, surrounded by illustrious neighbors such as Vieux Château Certan and Château La Fleur-Pétrus, Château Certan de May has long been considered one of the finest estates of the appellation. Croix de Certan is the estate's second wine, offered in limited quantities since the 2015 vintage. 
The origins of Château Certan de May date back to the very beginnings of Pomerol. The de May family, who settled in France from Scotland in the Middle Ages, were gifted the property by royal decree in the 16th century. The estate began producing wine in the 18th century and was managed by descendants of the de May de Certans until 1925, when it passed to the Barreau family.  
The wines owe their complexity to the vineyard's soil composition, a combination of clay and gravel that bring together power and elegance, structure and freshness. The balance of the wines from Château Certan de May illustrates the unique complementarity of these terroirs.   
Director and co-owner Jean-Luc Barreau applies all of his care and attention to producing a wine in the great tradition of his forebears. Vinified since the 2013 vintage under the guidance of renowned consultant Jean-Claude Berrouet, Château Certan de May benefits from the best winemaking expertise.  
Croix de Certan, produced from the fruit of the property's younger vines, embodies the depth and character of this historic estate in a charming, round, fruit-forward style.