Image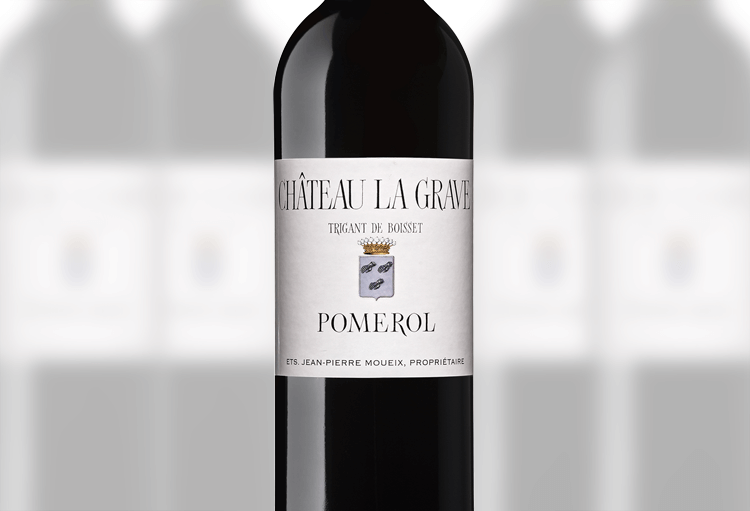 Château La Grave
Appellation
Pomerol
Vineyard size
8 hectares (19.8 acres)
Vineyard grape varietals
85% Merlot – 15% Cabernet Franc
Soil types
Gravel and fine clay
Download the technical sheet
A lovely estate situated on the western side of the plateau of Pomerol, Château La Grave dates back to the 19th century, when it was owned by the Trigant de Boisset family. As its name indicates, the terroir of Château La Grave is almost pure gravel, marking the beginning of a mile-long gravelly strip that continues into Saint-Émilion, passing through Château Cheval Blanc before ending at Château Figeac.
Acquired by Christian Moueix in 1971, Château La Grave was his first vineyard purchase. A great deal of attention was given to the renovation of the vineyard, château, and cellar in order to restore the wine's place among the top wines of Pomerol.
An elegant, delicate, charming wine, the gravelly soils of La Grave offer poise and linearity, while the ripe, red fruit and characteristic silky texture make the wine approachable and enjoyable, even in its youth.