Image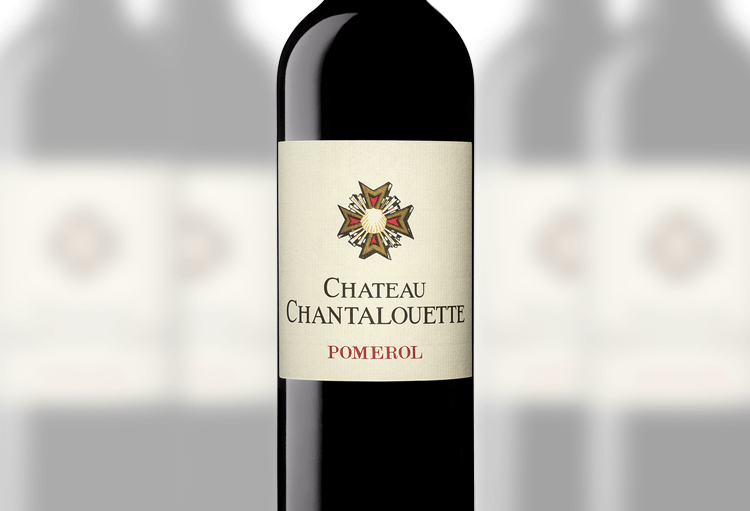 Château Chantalouette
2nd wine of Château de Sales
Appellation
Pomerol
Owner
GFA Château de Sales
Vineyard size
47,5 hectares (116 acres)
Vineyard grape varietals
70% Merlot – 15% Cabernet Franc – 15% Cabernet Sauvignon
Soil types
Small gravel and iron-rich loess
Download the technical sheet
Château Chantalouette is the second wine of Château de Sales. Owned by the same family for over five centuries, the 116 acre estate is the largest in the appellation and boasts the only true castle of Pomerol.
Certified of "High Environmental Value" (HVE) since 2020, Château Chantalouette practises virtuous viticulture that integrates and develops biodiversity. The viticultural approach is traditional: the vineyard is ploughed regularly and cultivated with respect for the environment; cover cropping and green harvest are practised with great care. The grapes are harvested by hand at optimal maturity of each bloc. 
Vinification is managed delicately, leading to beautifully crafted wines that are expressive of their terroir. Traditional racking and light egg-white fining help to preserve the brightness of the fruit.
Chantalouette is named after one of the larger parcels constituting the vineyard of Château de Sales. The wine is charming, round, elegant, and approachable from a young age.