Image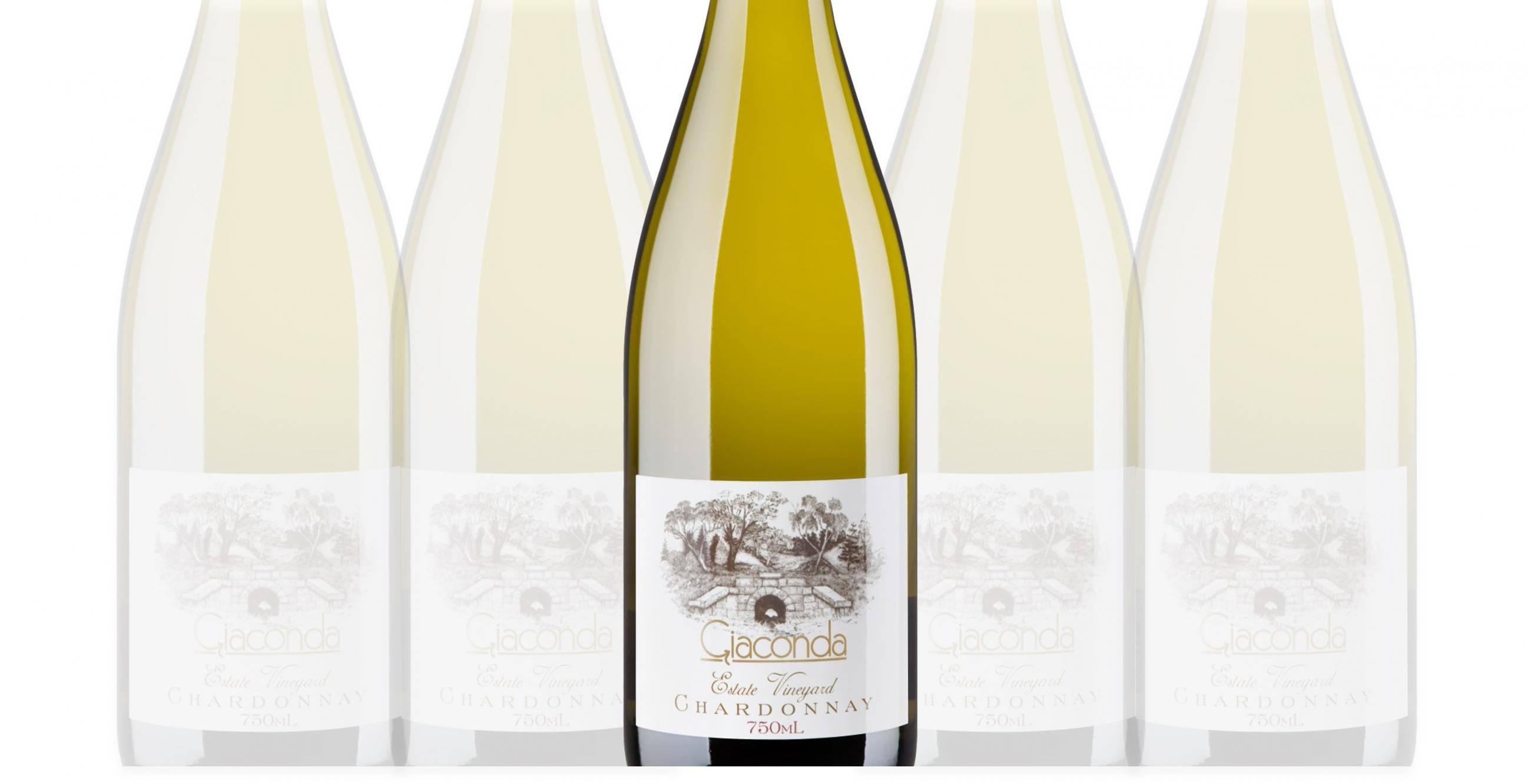 Giaconda Estate Vineyard Chardonnay
Owner
Rick Kinzbrunner
Vineyard size
2.8 hectares
Vineyard grape varietals
100% Chardonnay
Soil types
Granitic loam over decomposed gravel and clay
Giaconda Estate Vineyard Chardonnay represents the pinnacle of winemaking and craftsmanship in Australia's ultra-fine wine scene, and has gained a reputation for being  hard to find.
The grapes are grown in gravel and clay soil at the foothills of the Victorian Alps. They are meticulously hand-picked, lightly crushed, and basket pressed before undergoing wild fermentation in oak barrels in our gravity-flow cellar. After maturing for over 18 months in French oak, with 30% new barrels and 100% malolactic fermentation, the result is a wine of unparalleled intensity, complexity, and finesse, with vibrant acidity.

The winery was founded by Rick Kinzbrunner, a mechanical engineer who explored various wine regions, including California and Bordeaux, and gained invaluable expertise, Rick established his own boutique winery in 1982. In 2007, his son Nathan joined him in this remarkable endeavor. Nestled in the breathtaking foothills of the Victorian Alps, Giaconda is situated in Beechworth, just north of Melbourne. As one of the first notable wineries in the area, Giaconda has received numerous accolades since its inception. Decanter Magazine even applauded Rick as "one of the world's finest white wine makers".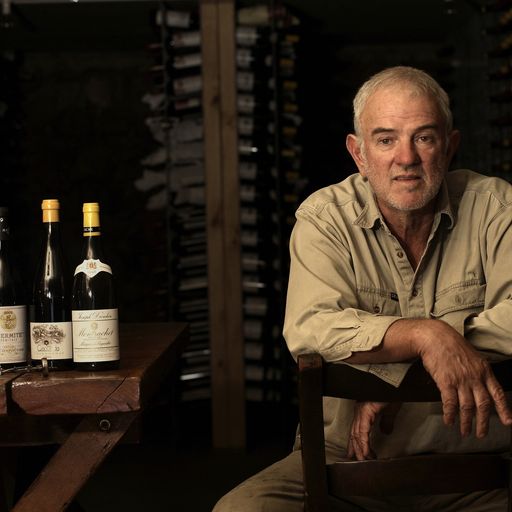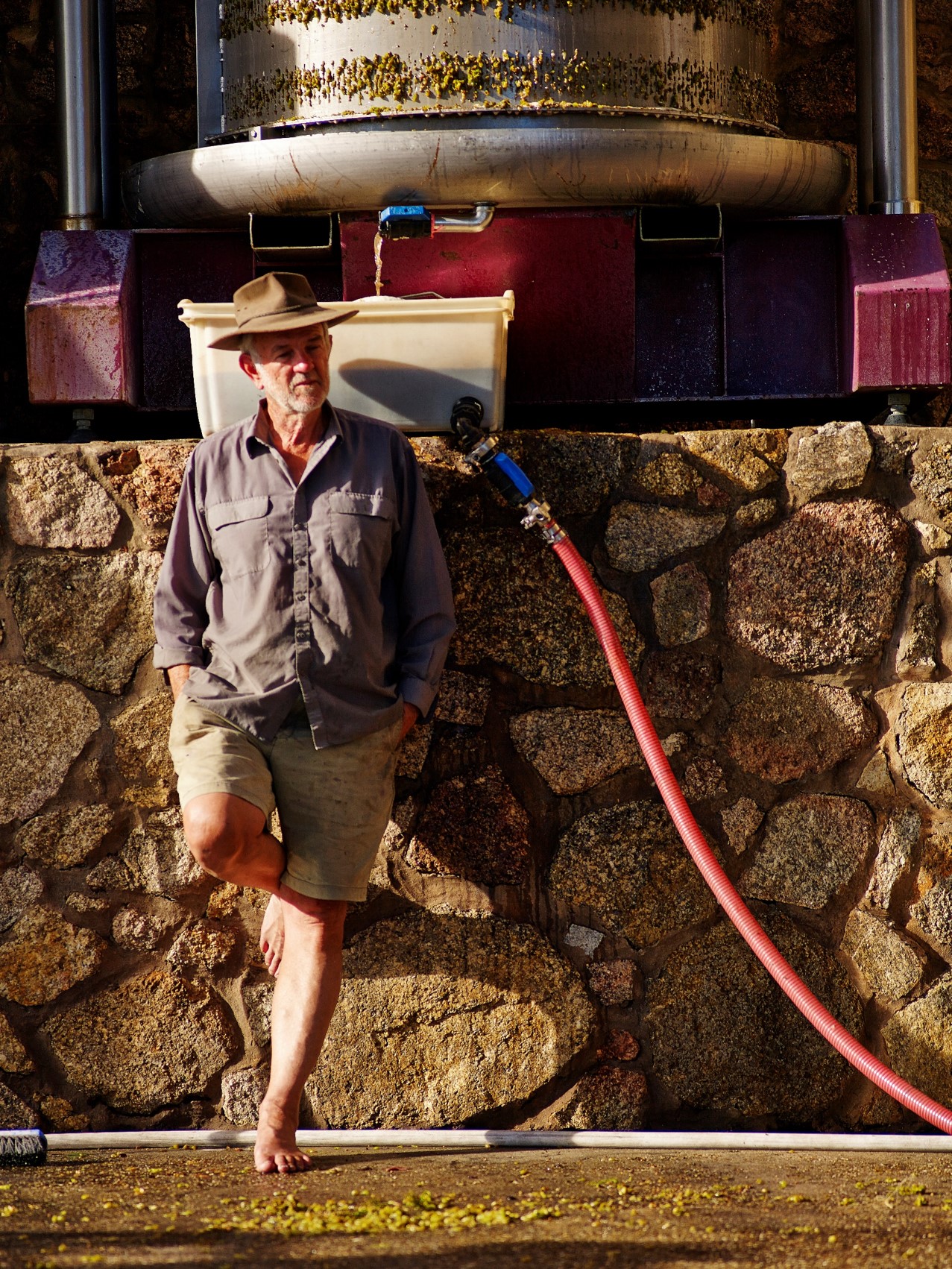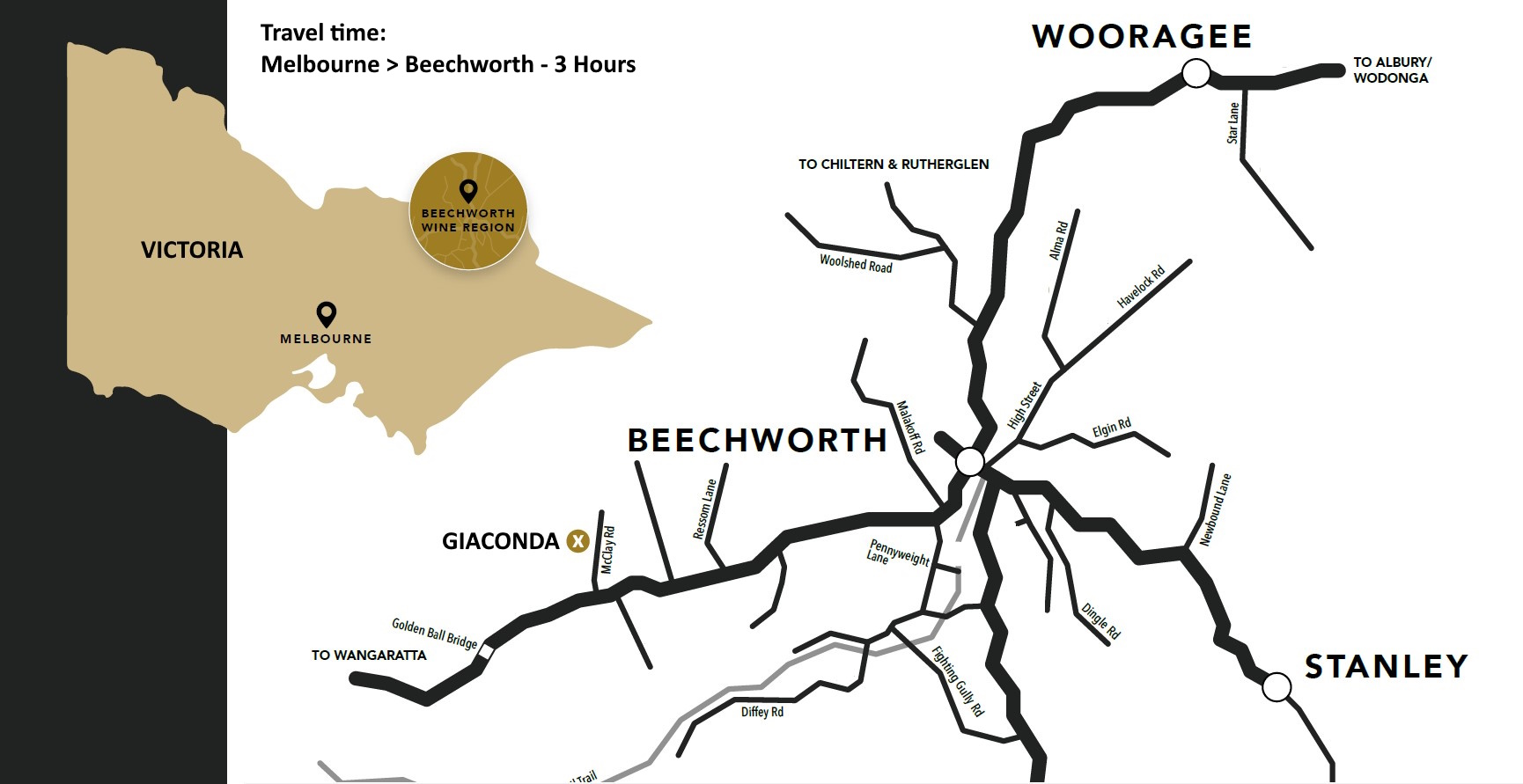 With his four hectares of vineyards, strategically dedicated to Chardonnay, Pinot Noir, and Shiraz, all organically certified, Giaconda's vineyards are truly exceptional, as the vines thrive on gentle slopes with ancient granite soils, ensuring optimal ripening conditions. Inside the winery, Rick and Nathan employ a meticulous winemaking approach. The end result? A remarkable collection of wines that are highly sought after, ranking among Australia's finest.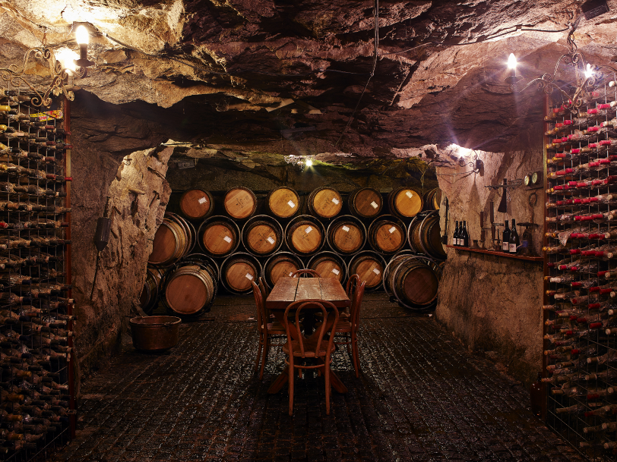 ​​​​​​