Sunday prayers with Trotanoy: a rare vertical by the Wine Advocate
Image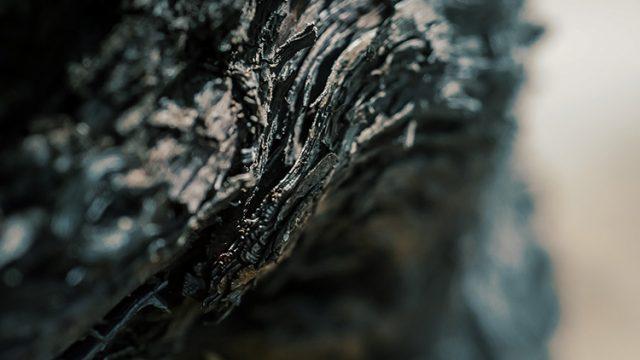 A Sunday morning last November, Neal Martin and Edouard Moueix presented a rare vertical of Château Trotanoy at the Wine Advocate Matter of Taste tasting in Hong Kong. The vintages presented at the tasting were 1989, 1990, 1998, 2000, 2001, 2005, 2009 and 2010, with all wines shipped directly from the château.
Mr Martin completed his account for the June 2017 issue of the Wine Advocate with notes from the Trotanoy dinner at Sketch restaurant in London in 2012, during which a series of older vintages (1934, 1947, 1962, 1964, 1967, 1971, 1978, 1982) were enjoyed, as well as his comments on the 1959 and 1970 vintages, tasted on two other occasions.
The result is rarely seen collection of tasting notes spanning 9 decades and offering valuable insight into Château Trotanoy's aging potential, as this commentary about the 1959 illustrates:
"The ethereal 1959 Trotanoy may bring tears of joy. […] The nose is absolutely stunning: cloves, a touch of burnt toast, capsicum, nougat. […] The palate is beautifully balanced, utterly harmonious with very good weight and persistence […] It will last another few years but how could anyone resist uncorking such an elixir now?"
View Neal Martin's full report on the Wine Advocate website here.