Terre de Vins : Interview with Edouard and Christian Moueix
Image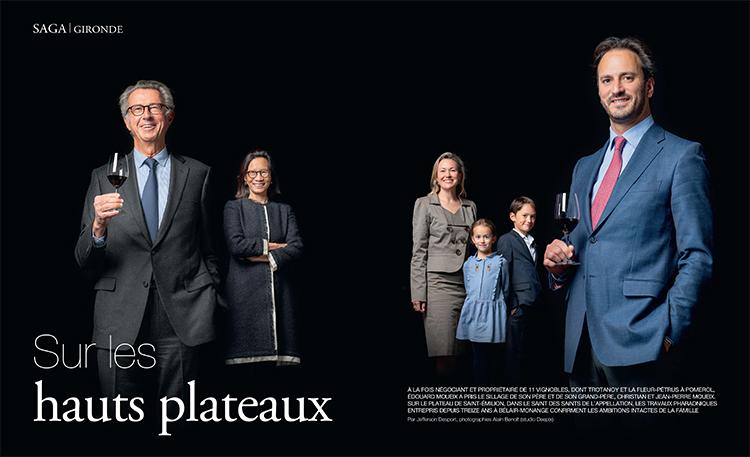 Terre de Vins magazine published an interview with Edouard and Christian Moueix in their July 2021 edition as part of their recurring "Saga" feature.
In this exclusive interview, Christian Moueix recounts his experience in California ("California in the 1960s intrigued the young provincial that I was.") and Edouard Moueix his decision to join the family company ("The goal wasn't to take over the family business but to perpetuate the work of my father and grandfather.") and his ambitions for Château Bélair-Monange ("It takes twenty years to relaunch a Château: ten years of work in the vineyard and ten years to make that work known. (...) We are starting to present wines of Bélair-Monange that live up to our expectations.")
Read the entire article here or on terredevins.com.