Our environmental approach: a quest for balance
Image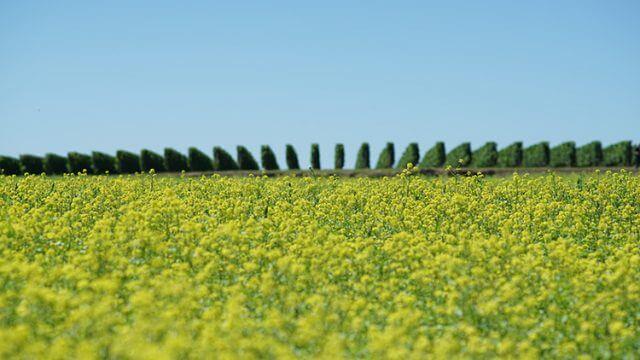 In the same way that we tailor our viticulture to the individual characteristics of each micro-terroir (geology, micro-climates, rootstocks, vine vigor and age among a variety of other factors), our work to preserve the environment is equally rooted in meticulous observation and the quest for natural balance.
For many years, Établissements Jean-Pierre Moueix has relied on sustainable farming practices, an approach based on the careful evaluation of potential impacts followed by informed interventions tailored to each vineyard block: soil tillage has completely eliminated the need for herbicides; meticulous canopy management, together with sustainable and organic farming techniques (such as mating disruption), have not only resulted in the decrease of pesticides, but also in a significant reduction in the total number of seasonal treatments; finally, the observance of a long fallow period – 5 to 7 years depending on the characteristics of each parcel – in order to restore the soil's natural balance has greatly contributed to strengthening vines' natural defenses.
These efforts were formalized last month with the attribution of the AREA certification (Environmentally Respectful Agriculture in Aquitaine) to all of the Jean-Pierre Moueix Vineyards in Pomerol and Saint-Emilion.
As farmers, we are firm advocates of preserving the delicate balance between man and nature. To this end, we look forward to upholding the principles behind the AREA certification: reducing pollution and water waste, increasing energy efficiency and the use of renewable energy sources, and encouraging biodiversity