The 2019 vintage of Dominus, Napanook and Othello released
Image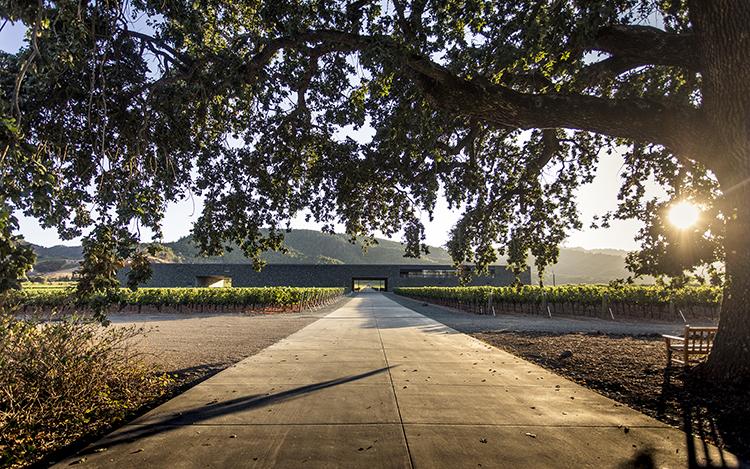 Last week we released the 2019 vintage of the wines from Dominus Estate, our vineyard located in Yountville, Napa Valley: Dominus, Napanook and Othello.
2019 was a very fine vintage for Napa Valley. The winter and spring were especially wet, allowing the vines to build reserves so that they did not stress throughout the summer as they usually do in California. Fluctuating temperatures over April, May and June, however, led to small yields. The weather from June to September was beautiful without extreme heat spikes. Consequently, the wines display a rare equilibrium.
The wines have received a warm critical welcome. To read the press reviews, please click on the following links:
We would like to thank our distribution partners around the world who help us carry this exceptional vineyard further year after year.