Image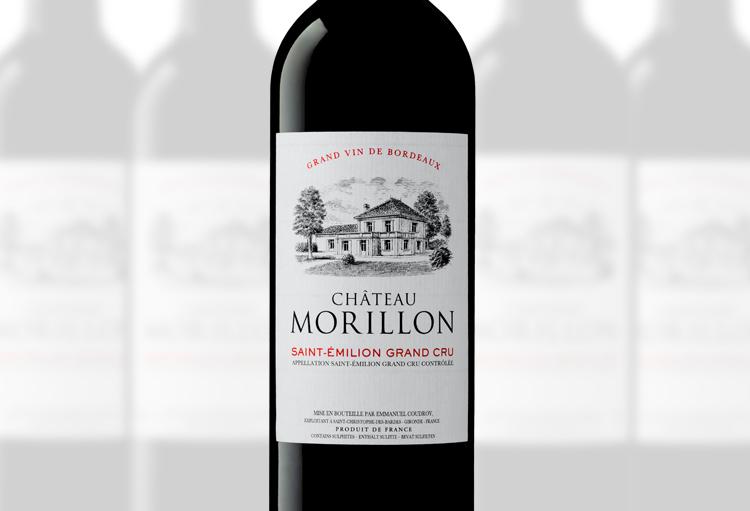 Château Morillon
Appellation
Saint-Émilion Grand Cru
Owner
M. Emmanuel Coudroy
Vineyard size
6.3 hectares (15.4 acres)
Vineyard grape varietals
80% Merlot – 20% Cabernet Franc
Soil types
Clay
Download the technical sheet
This property, located in a small town just east of Saint-Émilion, enjoys the clay-based terroirs typical of this appellation that are so well-suited to Merlot and Cabernet Franc.
The 40-year-old vines are planted on gentle, sloping hills, ensuring good sun exposure and vineyard health throughout the year.
The winemaking incorporates the best of tradition and modernity, with fermentation carried out in concrete and stainless-steel vats and aging in one and two year-old oak barrels.
With the purity of the fruit thus preserved, the wine can be enjoyed after just three years of cellaring.